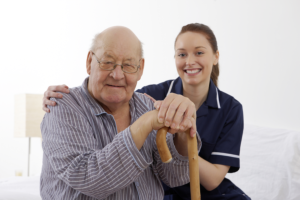 CAROLKAY HEALTHCARE SERVICES is a provider of behavioral health and therapeutic care services to patients and client referrals in Prince George's County, located in Bowie, Maryland and the neighboring locations. We provide care to individuals who are eligible for treatment:
Persons that receive Medical Assistance (Medicaid) and Primary Adult Care (PAC) are eligible for PRP (Psychiatric Rehabilitation Program) Services.
You must be receiving behavioral health treatment and experiencing problems either at home, school, work or in the community.
You must be referred for PRP services by a licensed behavioral health clinician.
To inquire further about our services, please call 301-704-5094.